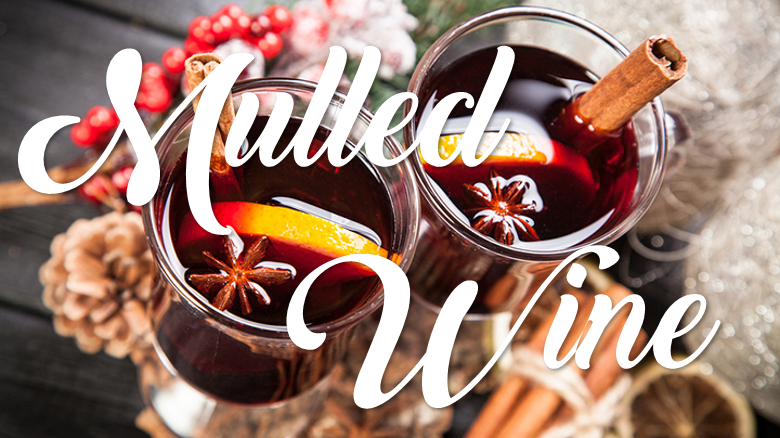 A classic winter warmer, a delicate  blend of spices for winter evenings at home  with friends and family.
Clove Bud
Antiseptic, warming and soothing. Clove Bud essential oil is a powerful antiseptic and fungicide with a rich, sweet and spicy aroma.
Cinnamon Leaf
Helps fight exhaustion, depression and weakness. It has powerful anti-rheumatic properties, is useful in the digestive system, while fighting colds and flu as well.
Mandarin Orange
This tangy and zesty essential oil has enormous vitamin C and antioxidant nutrients, along with excellent pacifying and dynamic properties. Mandarin oil is used in the treatment of insomnia, tension stress, mental exhauztion, and skin disorders like acne and stretch marks.