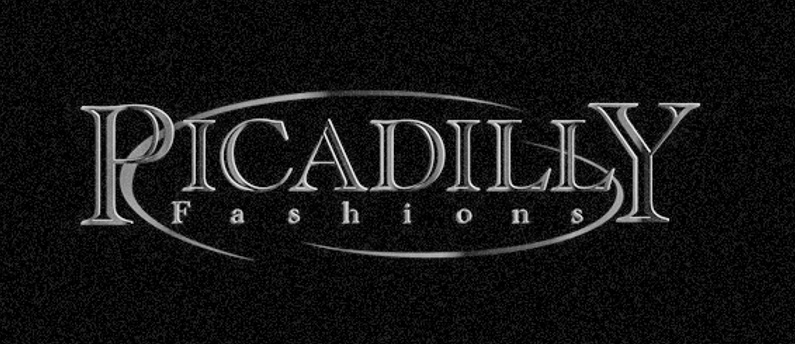 A new collection added to our boutique this year… Picadilly is a blend of classic silhouettes and unique pieces that are timeless, ageless, and seasonless. A sophisticated updated modern contemporary collection line – created to be worn at home, on-the-go, and dressed up – focusing on rich vivid colors and textures, with a mix of fabrics and novelty treatments.
With over 40 years of experience and successful growth Picadilly represents a global brand designed for today's independent, confident and active woman! Founded by Jacob Dombrowsky in 1975 in the heart of Toronto's Fashion District, has grown to become one of the most successful apparel manufacturers in Canada. With their headquarters located in Toronto, you can also find stores throughout North America and Europe including The United Kingdom, Ireland, Germany, Austria, Switzerland, Netherland, Belgium, Poland, Sweden, Denmark, and Finland
Browse the photos below of the clothing that we carry from this line and discover for yourself why the name PICADILLY is an internationally acclaimed distinctive lifestyle-label.