Custom Planting-Creation Station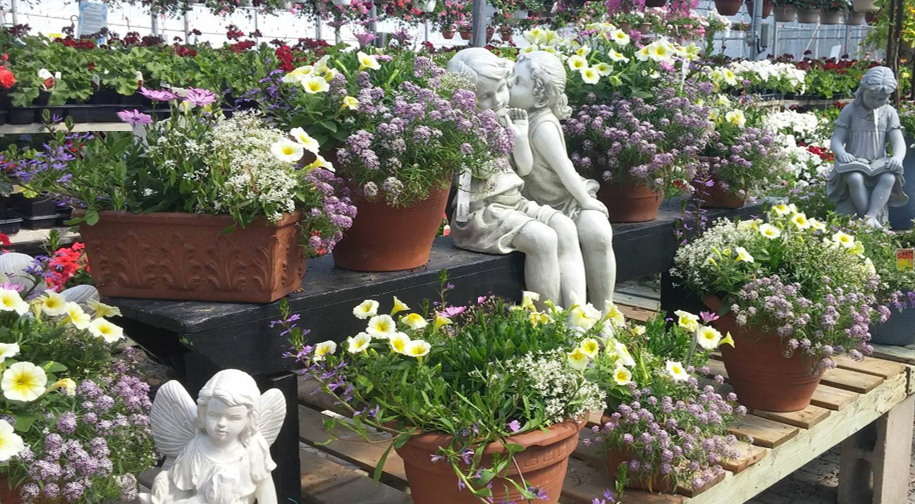 ?
Do you have a wedding coming up? An anniversary to plan? Or maybe you?re just looking for something unique to set you apart from the crowd.
Come on in and talk to our Custom Planter Specialists to create beautiful custom planters, baskets, and arrangements for all of your needs!
?
?
It?s as easy as 1-2-3!?
1. Bring in your pots from home or pick out some new ones in our store.
2. Speak to our planting experts and tell us the desired location and colours for your planter. ?
3. Let us do the hard part.? All you?ll have to do is sit back, water and enjoy!