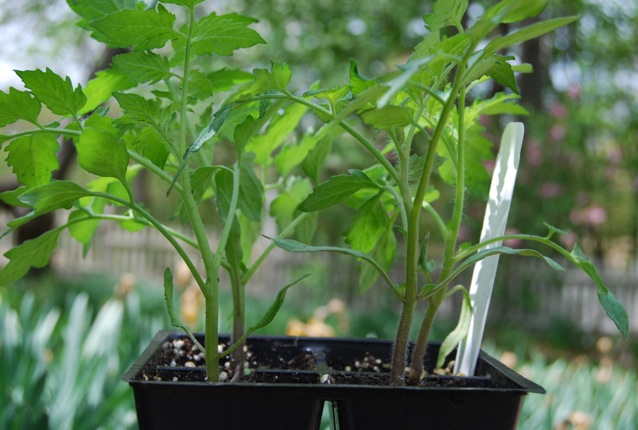 ?
At 30,000 square feet, Sunset`s greenhouse is the biggest bedding plant grower in Renfrew County. ?We offer hundreds of varieties of annuals, herbs, tropicals, and vegetables. ?You can enjoy self-serve convenience or get assistance from our friendly, knowledgeable staff. ?
Other services available in the greenhouse include custom planting, garden design, cemetery plantings, growing and plant care, wedding planters, and much more.?
We host an open house in mid-spring, a vegetable festival at the end of May, as well as numerous workshops throughout the year.? Keep checking our Events Calendar to know what?s coming up!
?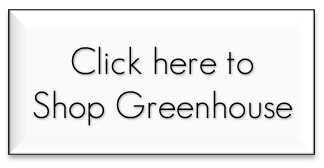 ?
Greenhouse Photos
?
?